Welcome to the world of Walberg
Your urban mobility begins here: We bring you with our electric scooters individually on the road.
The combination of high-quality workmanship and outstanding handling has made our two
product series EGRET and THE-URBAN become the most awarded in the industry.


2 years warranty - incl. battery

Safety relevant certifications according to RoHS & CE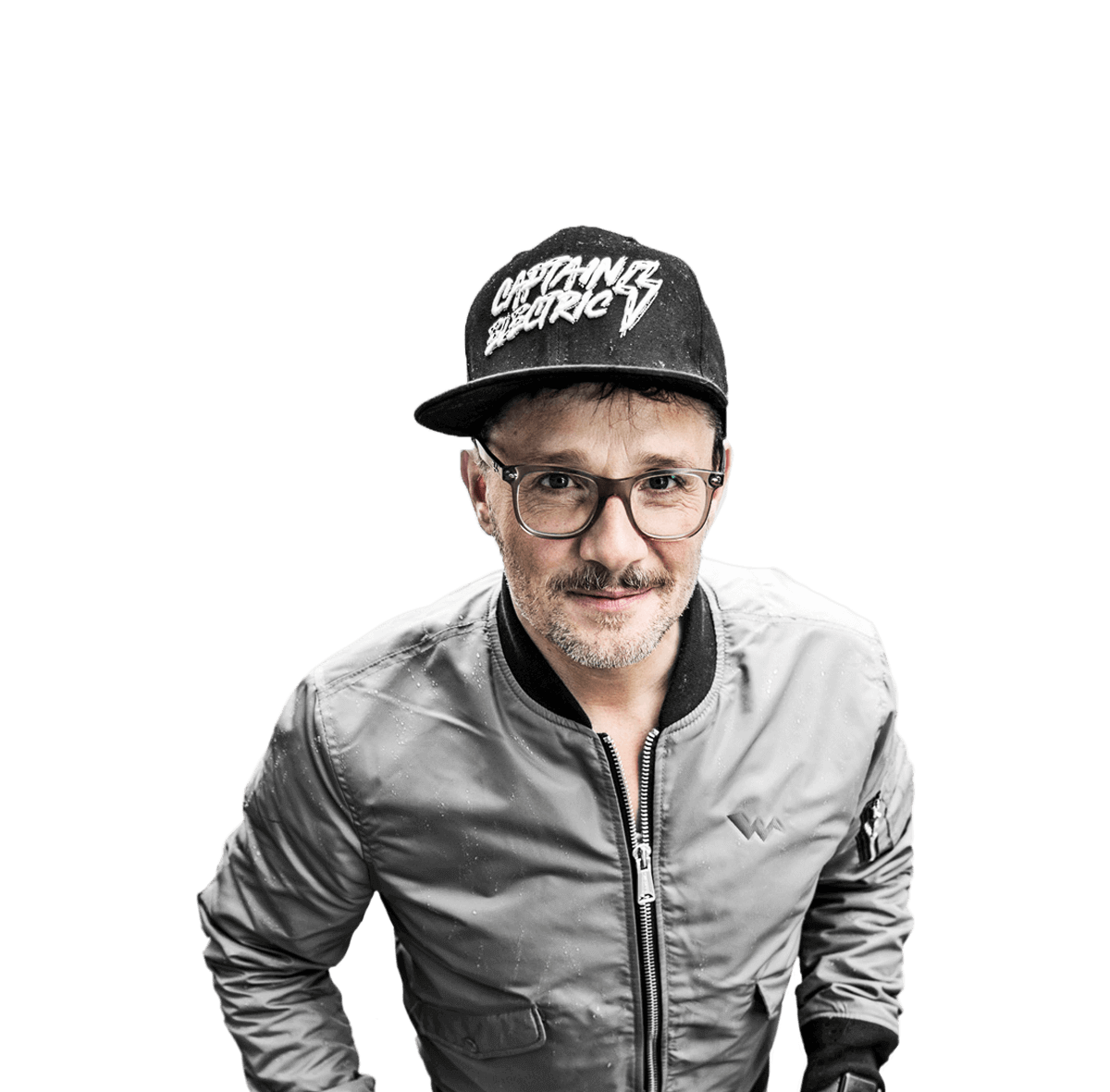 We believe in e-mobility
For us, electromobility is not a trend, but the future. E-scooters are not a hype, but the most innovative and useful form of transportation in urban areas. Alone or in combination with other means of transport, they are the perfect solution for the first or last mile and for everyone who wants to travel fast, individually, emission-free and with fun.