We are Walberg
---
We are your reliable partner for urban e-mobility.
With our small, foldable e-scooters, the right accessories and sustainable service, we make sure you can enjoy an independent mobility.
Story
Florian's passion for electric scooters started rather by chance. In the early 2000s, he was touring all of Europe and Asia as tour manager. To cover the huge distances in the venues, his girlfriend gave him an electric scooter. At that time, no-one could possibly know that this would be the beginning of a great love affair – that finally changed mobility as we knew it.
Soon, the electric scooter became indispensable for Florian. He started to do small repairs himself in order to avoid sending the vehicle in. Gradually, he had gained such a comprehensive knowledge and was bothering the manufacturer with ideas to optimize the product. Without further ado, the manufacturer hired him as service provider. Following several tens of thousands of electric scooters that Florian co-developed and distributed, he was sure of one thing: No more compromises.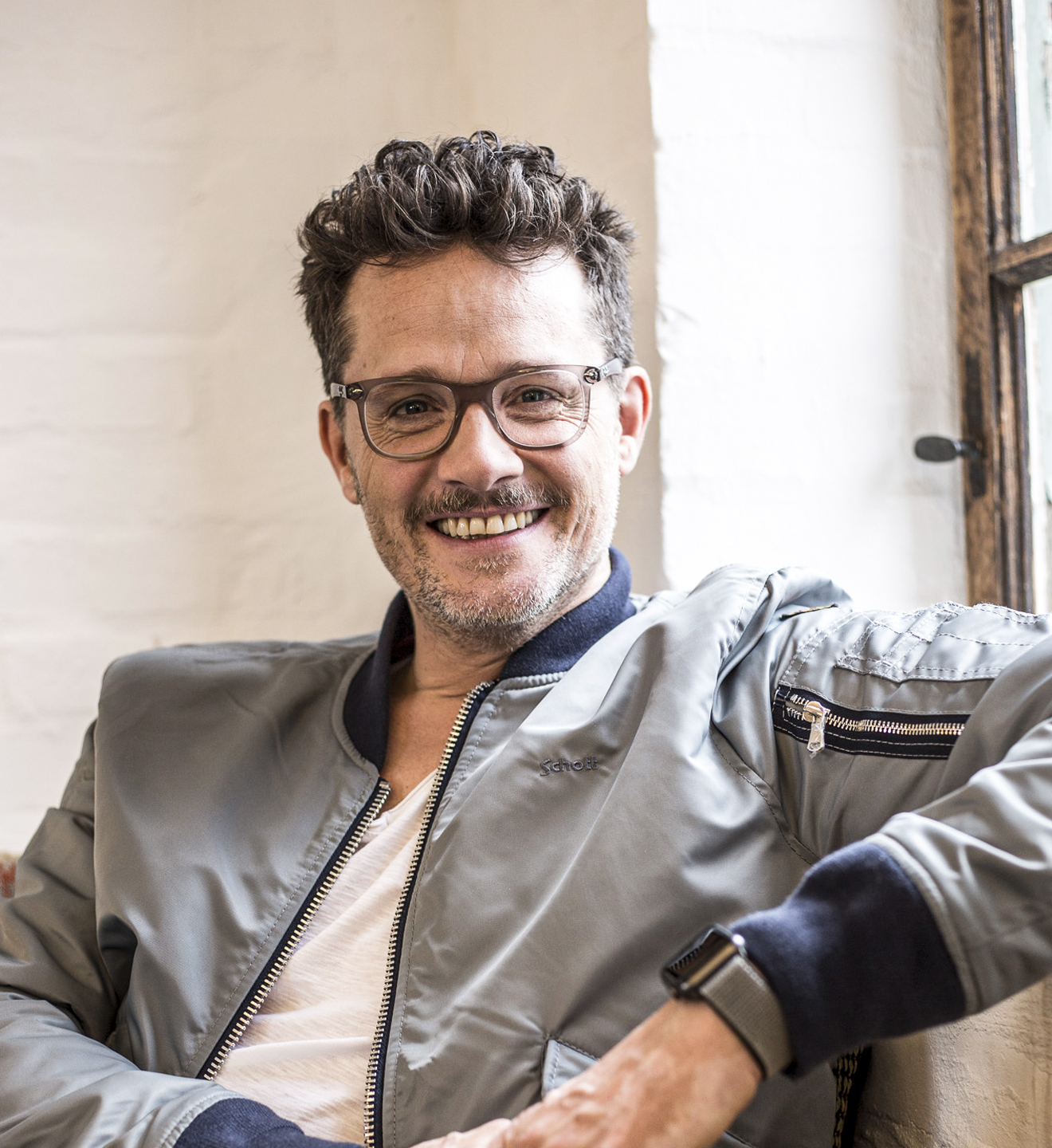 Simply unstoppable.
From e-scooter driver to pioneer of the whole industry - electric scooters have played an important role in Florian's life for almost 20 years.
Read here how a passion turned into a mobility revolution.
The city of the future – from vision to reality
Florian himself started as a user of electric scooters. His own experience made him realize the huge potential of this new form of mobility. The legalization in most European countries is already a success for him, but his vision continues: Florian wants to establish electric scooters as an integral part of an emission-free mobility.
In the coming years, cities will need to arrange spaces in a new way – away from vehicles with combusting engines towards alternative forms of mobility. Electric scooters, particularly the foldable version, can be easily combined with public transportation or the own car. This way, they are a significant means to avoid gridlock. They will become a significant element of the city of the future. To turn this vision into reality, Florian and his team fight every day.
Success
Several tens of thousands electric scooters of our two brands EGRET and THE-URBAN are cruising the streets already. But have you ever wondered, why you never see them with the hashtag #scootersbehaving badly? Because we develop and distribute small, foldable electric scooters that set the standard for the industry.