The Egret series
---
Walberg Urban Electrics' products and in-house developments are based on extensive knowledge in the fields of design and quality management. Every step of the manufacturing process is subject to strict monitoring. If you are looking for the highest level of driving pleasure and style, EGRET is the right choice for you.
Discover our EGRET E-Scooters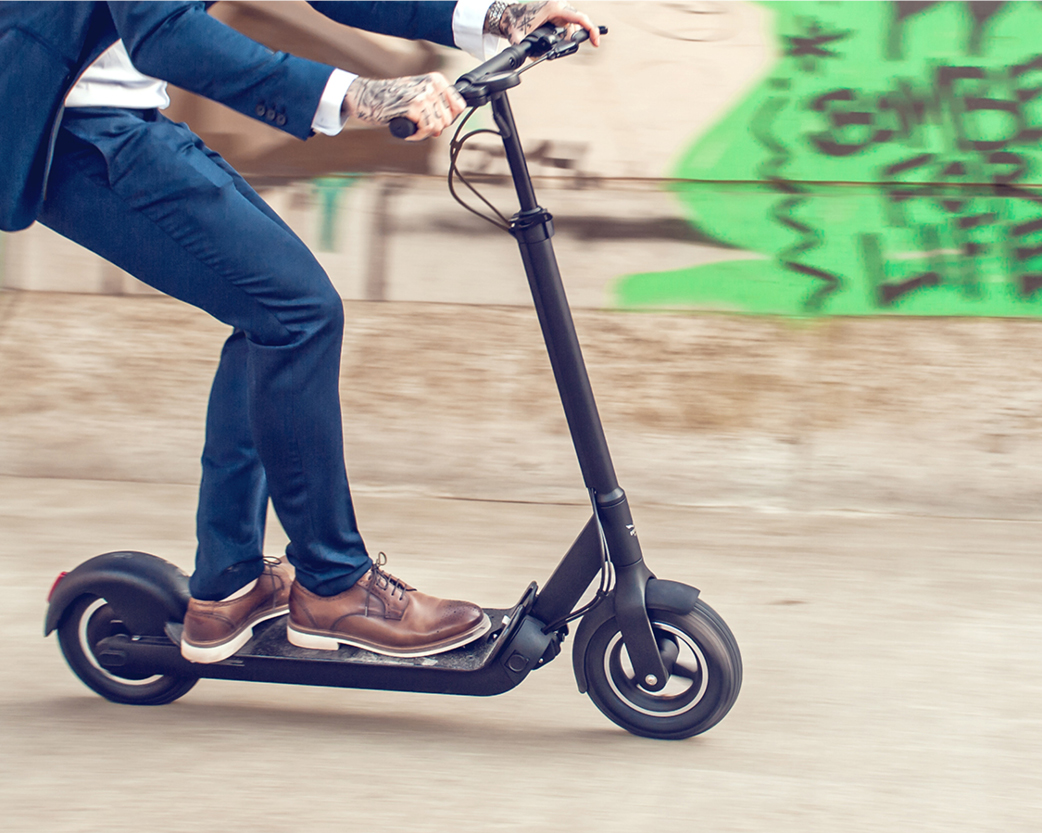 Moving fast
With an EGRET e-scooter you set the pace in the city. No traffic jams or timetables can stop you. You own every journey.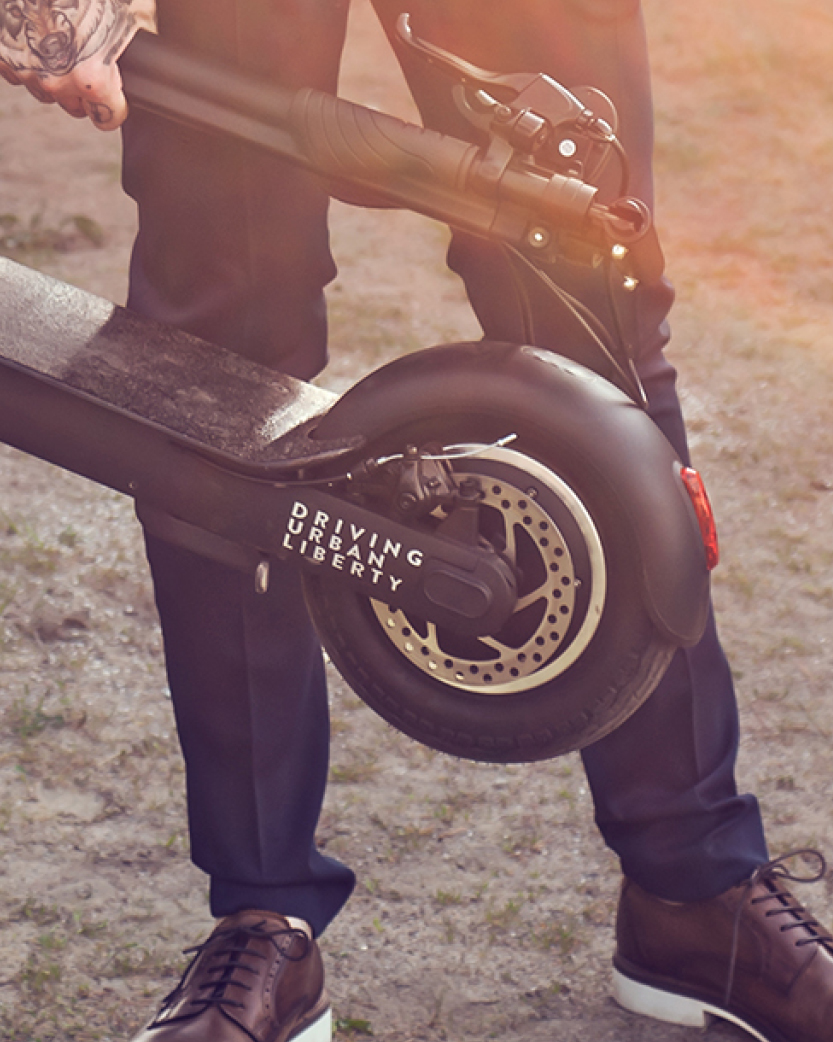 Quality and safety.
German quality engineering, high-end brakes and safe folding mechanisms make EGRET your reliable companion in every situation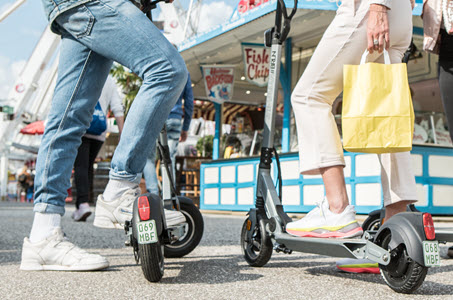 Incomparable comfort
Safe driving style on any surface and pleasant acceleration make EGRET e-scooters the most comfortable on the market