THE-URBAN Series
---
THE-URBAN is your perfect companion for everyday life: small, light, foldable. To quickly get from A to B, for the last mile or just because it's fun – you can always count on THE-URBAN!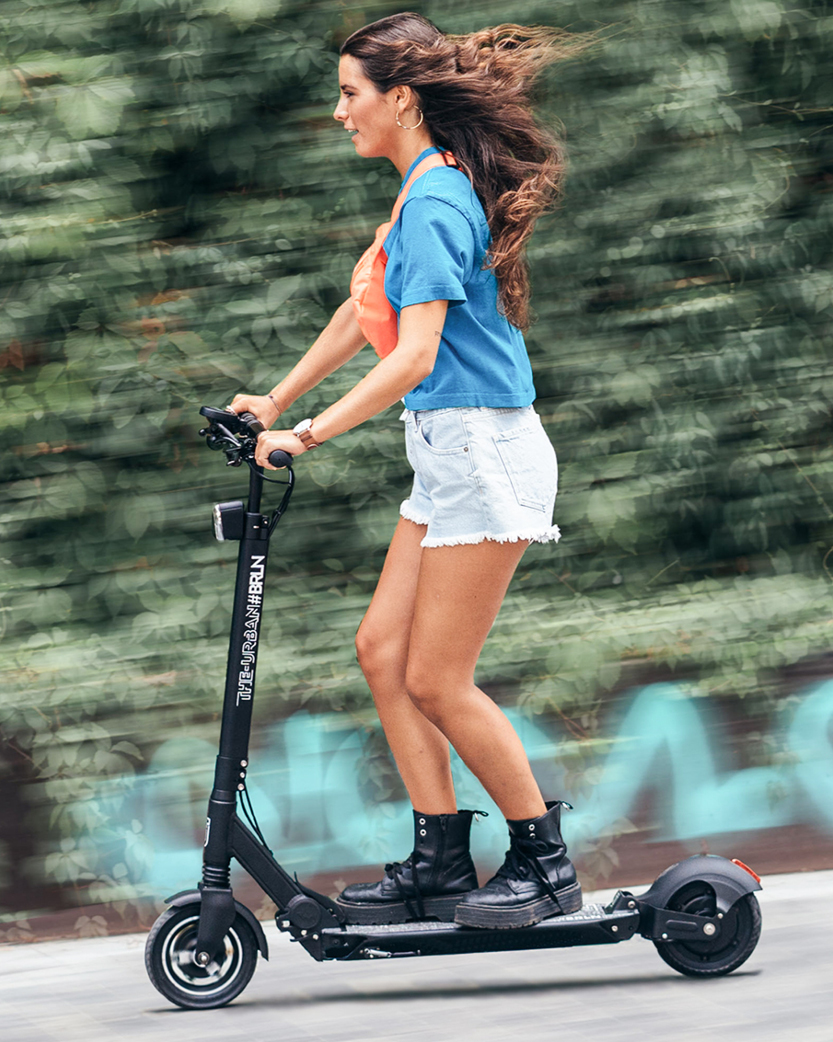 Style is the key
You want to cut a fine figure while getting from a to b? There is hardly any way to look better than with a THE-URBAN e-scooter.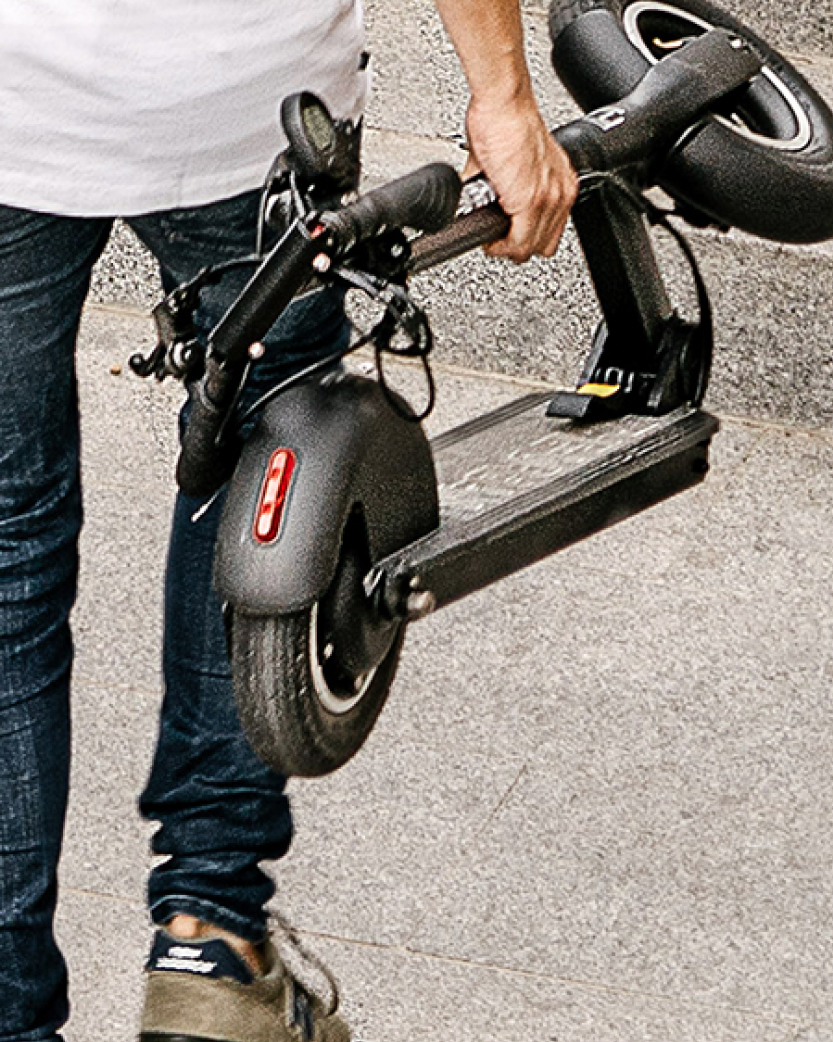 Ultimately flexible
Born ready: Unfold, switch on, here we go. It has never been easier to be independent and free. Be your own mobility officer.
Unbeatable price
Top quality, no compromises in the equipment – while offering a price you can't say no to. That's the THE-URBAN trick.