THE-URBAN x-SERIES by Walberg
Welcome to the THE-URBAN x-Series by Walberg! With four models, we have the perfect electric scooter for all commuters, last mile bridgers, Sunday drivers and day trippers!
Small pack size, long range, low price, highest comfort - we know what is important to you.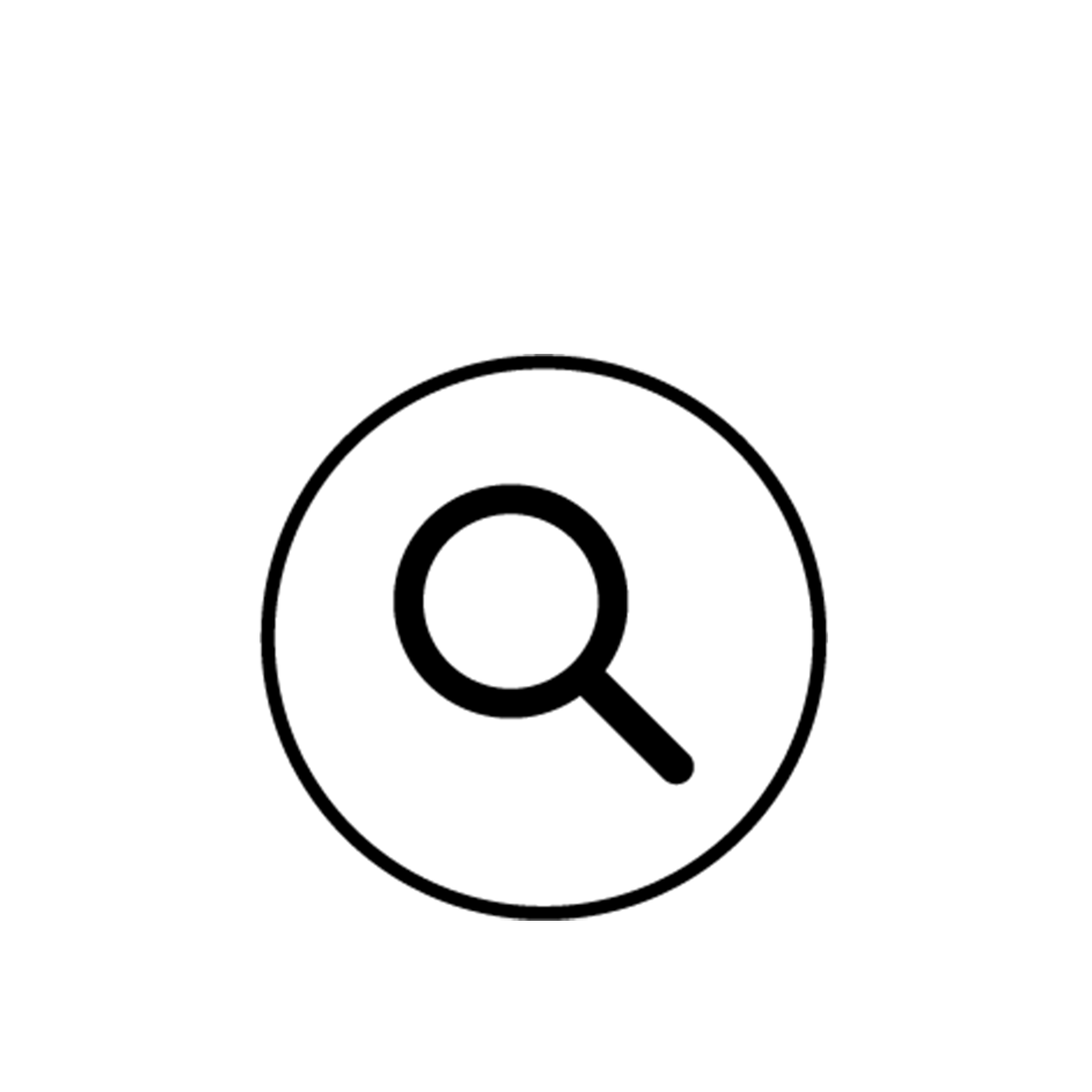 We have what you're looking for
Long range, low price, highest comfort, small pack size - we have guaranteed the perfect e-scooter for you!
We are here for you
We offer you many years of experience, competence, high-quality processing of the products and first-class service.

You can count on that
All vehicles are foldable, splash-proof, have high-quality brakes and comprehensive certifications.
Which THE-URBAN is the right one for you?
xC1
xR1
xT1
xH1

549,00 €




699,00 €




799,00 €




999,00 €




8,5″ Wheels
8,5″ Wheels
10″ Wheels
10″ Wheels
25 km Range*
25 km Range*
25 km Range*
30 km Range*
25 km/h max speed
25 km/h max speed
25 km/h max speed
25 km/h max speed
14 kg
16 kg
16,5 kg
17 kg
300 W continuous output
300 W continuous output
300 W continuous output
350 W continuous output
36 V, 7.8 Ah battery
36 V, 7.8 Ah battery
36 V, 7.8 Ah battery
36 V, 10.4 Ah battery
Thumb throttle
Thumb throttle
Thumb throttle
Index finger throttle
Electr. brake front
Disc brake rear
Disc brakes front/rear
Disc brakes front/rear
Disc brakes front/rear
VIEW xC1

VIEW xR1

VIEW xT1

VIEW xH1